At present, the ANCUILAIR brand has announced its entry into the Guoyuantong e-commerce platform, opening a new commanding height for ANCUILAIR's online retail in China. It is hoped that through the Guoyuantong e-commerce platform, it will provide Chinese consumers with a more convenient way to purchase, so that more maternal and baby families can experience the high-end quality of ANCUILAIR Lactoferrin.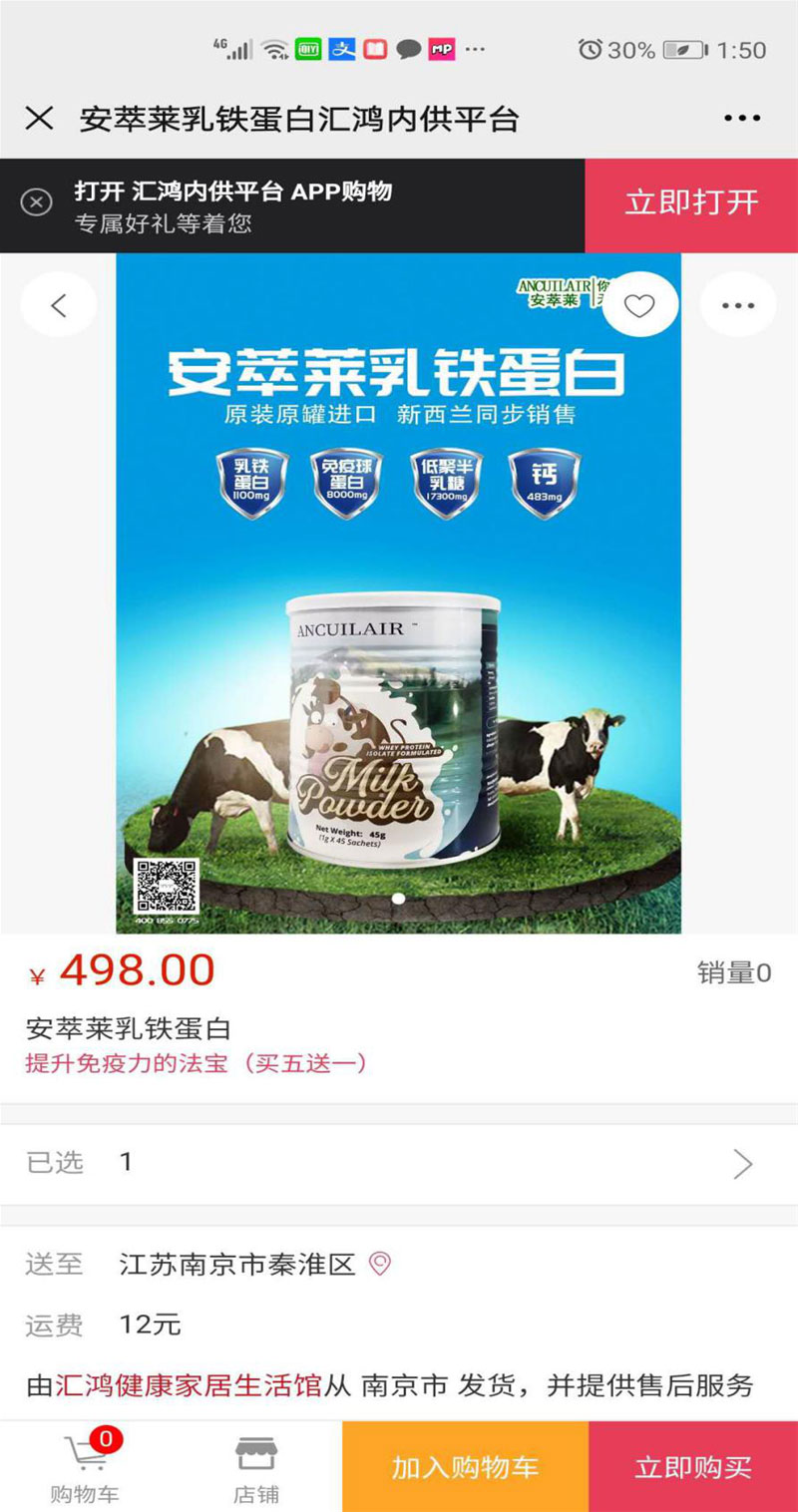 In the first half of 2020, the e-commerce industry has attracted much attention and has become a new growth point for many traditional industries and brand manufacturers.
A association between strong enterprises can always bring unexpected results. Guoyuantong, (Professional Committee of State-owned Investment Companies of China Investment Association), the client has more than 90 member units, with a total of 840,000 employees in member units, covering 29 provinces and cities across the country, including 2 central enterprises, and 59 provincial investment companies and 28 municipal investment companies. In the critical period of the reshaping of the maternal and baby nutrition industry in 2020, ANCUILAIR chose to enter the Guoyuantong e-commerce and Jiangsu High Hope International Group's internal supply platform is a strategic move for a high-quality nutritional food brand, which fully demonstrates brand strength and once again goes beyond the original intention of cooperation again, giving ANCUILAIR more potential and confidence.
In the future, consumers only need to log in to the Guoyuantong e-commerce platform and Jiangsu High Hope Medical Insurance Internal Supply, search for ANCUILAIR Lactoferrin, and you can buy it immediately, which is more convenient!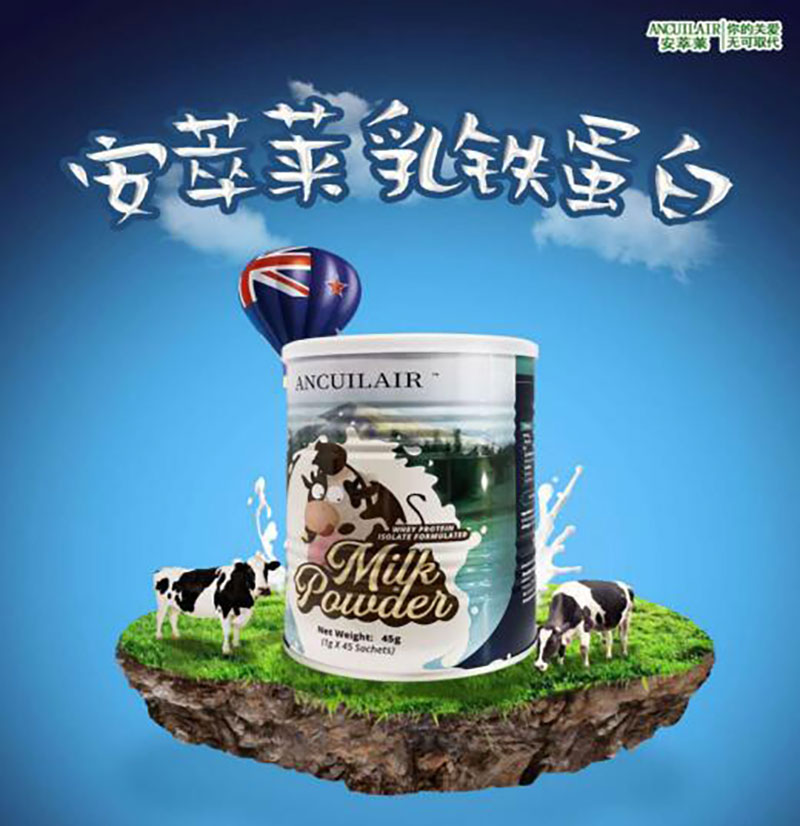 ANCUILAIR Lactoferrin Imported from New Zealand
As a middle and high-end lactoferrin product in the market, ANCUILAIR whey protain isolate is rich in lactoferrin, immunoglobulin, glycomacropeptide, etc., and contains up to 17,300 mg of galacto-oligosaccharide in a scientific proportion. In addition, the lactoferrin content of ANCUILAIR is as high as 1.1% (100g contains 1100mg lactoferrin), which is a truly high-content lactoferrin product.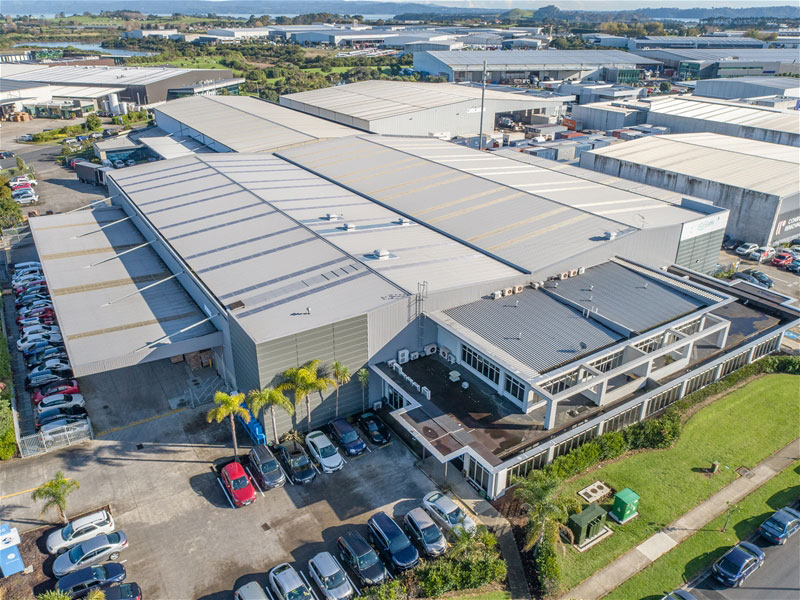 Universal Pharmaceuticals Ltd
At present, every can of ANCUILAIR Lactoferrin is researched and developed by New Zealand Universal Pharmaceuticals Ltd. New Zealand Universal Pharmaceuticals Ltd has strict pharmaceutical standards. The production factory has passed HACCP and MPI certification. The entire production process is under RMP supervision and passed other series of certification. The factory is also equipped with a special quality inspection department and ERP internal traceability technology to ensure product quality and safety.
According to information, ANCUILAIR Lactoferrin has been unanimously recognized by consumers for its excellent product quality. It is believed that after entering the Guoyuantong e-commerce platform this time, ANCUILAIR Lactoferrin will surely link more consumer groups and continue to expand its market influence. It is worth looking forward to!