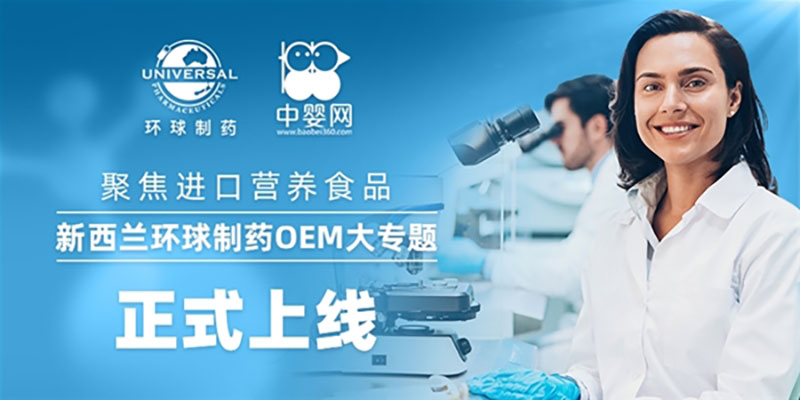 On July 17, 2020, the New Zealand Universal Pharmaceuticals Ltd OEM special topic was officially launched, integrating global excellent production technology and techniques for domestic brand companies with nutritious food needs, importing pure New Zealand imported maternal and baby nutritious food, which brings good news for hundreds of millions of domestic maternal and baby consumer market.
The launch of the special topic has sounded the clarion call for New Zealand Universal Pharmaceuticals Ltd to fully enter the domestic maternal and baby nutritional food processing industry. Just as Universals' goal and philosophy: "First or Only", Universal Pharmaceuticals Ltd is committed to being a respected enterprise and making high-end products with recognized quality!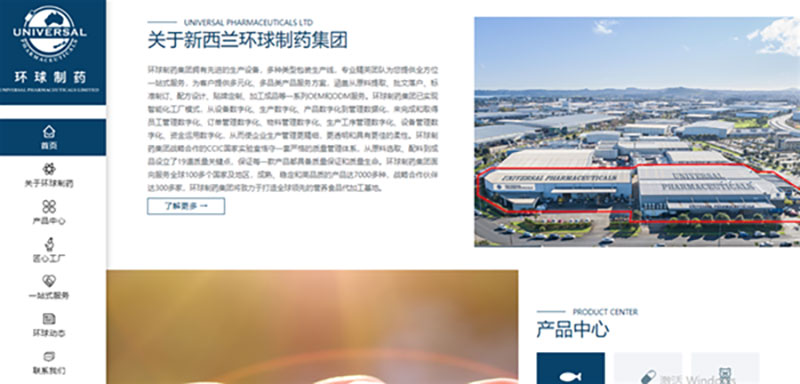 Universal Pharmaceuticals Ltd has a large layout on international industrial chain. At present, it has cooperated with a number of outstanding domestic nutritional food companies to jointly release a number of new products that are the most popular at the moment, and also let more consumers understand the emerging products in the current imported nutritious food field. Forge ahead and be brave to innovate, and you can see every big step of Universal Pharmaceuticals on the special page "About Universal Pharmaceuticals Ltd".
For One-Stop Customized Service for the Maternal and Baby Nutritious Food Industry, Look for Universal Pharmaceuticals Ltd
Universal Pharmaceuticals Ltd has advanced production equipment, a variety of packaging production lines, and professional elite team to provide you with a full range of one-stop services and provide customers with diversified and multi-category product service solutions, covering a series of OEM and ODM services such as the extraction of raw materials, approval documents, standard formulation, formulation design, OEM customization, and finished products processing.
Universal Pharmaceuticals Ltd has realized the intelligent factory model, from equipment digitization, production digitization, product digitization to management digitization, to complete and obtain employee management digitization, order management digitization, material management digitization, production process management digitization, equipment management digitization, and fund application digitization makes enterprise production management more refined, more transparent and more flexible.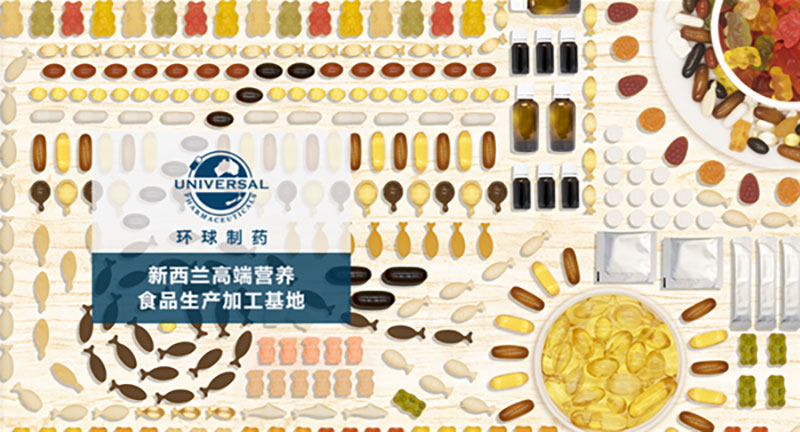 The CCIC National Laboratory, which is strategically cooperated by Universal Pharmaceuticals Ltd, abides by a set of strict quality management system, and has established 19 key quality points from raw material selection, ingredients to finished products to ensure that each product has quality assurance and quality life.
Universal Pharmaceuticals Ltd serves more than 100 countries and regions around the world, with more than 7,000 mature, stable and high-quality products, and more than 300 strategic partners. Universal Pharmaceuticals Ltd will be committed to build a world-leading nutritious food OEM base.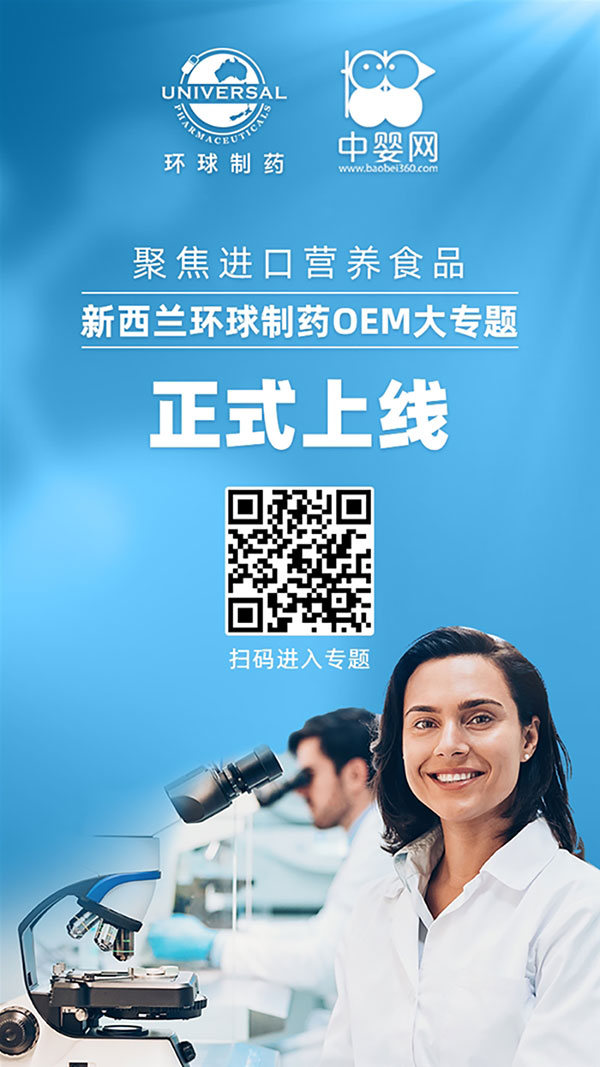 The processing and customization of domestic maternal and baby nutritious food requires an all-round and multi-angle platform for dissemination and promotion. Www.baobei360.com has focused on the OEM special topic of New Zealand Universal Pharmaceuticals Ltd to help brands owners find high-quality counterpart manufacturers. In the special topic, maternal and baby nutritious food companies with OEM processing needs can browse "Contact Us" for free in-depth consultation. Www.baobei360.com will also work with Universal Pharmaceuticals Ltd to build a maternal and baby nutrition ecological industry and jointly promote the vigorous development of the nutritious food industry.